Get down to The Prince of Wales this Sunday to support Brixton Soup Kitchen's Christmas Showcase & Party Fundraiser.
Brixton Soup Kitchen are raising funds for their Hats, Scarves and Sleeping Bags outreach campaign this winter. They are hosting their Christmas Showcase and Party Fundraiser in The Prince of Wales, from 7pm – 1am.
Event Information
They will have some very special guests performing such as Rough Copy and Randy Valentine plus many more. Later on they will have various guest DJs to go into the night.
Throughout the evening there will also be secret Miss Santa, Give-a-ways, Christmas Hamper raffles and much more on the night.
Brixton Soup Kitchen is a grassroots organisation helping homeless people and Londoners in need since 2013. They provide support and company, with no obligation attached, for those who need it most; serving food and hot drinks to up to 50 people a day. As well as providing food, through support and help with CV's they have helped four people get back into full time employment.
Brixton Soup Kitchen's aim is to empower people in a warm and friendly environment.
As part of their work, Brixton Soup Kitchen do night outreach 4 times a week, where they hand out food to those that need it most across London. However, being able to do this is tricky. They have to hire a car, which costs a lot of money, and the food they provide can end up cold as they travel all across London, sometimes further; reaching areas such as Ilford and even Brighton.
Having an outreach van specifically designed to keep food warm, and enabling them to be able to travel across London at a cheaper rate would make a huge difference to the Brixton Soup Kitchen.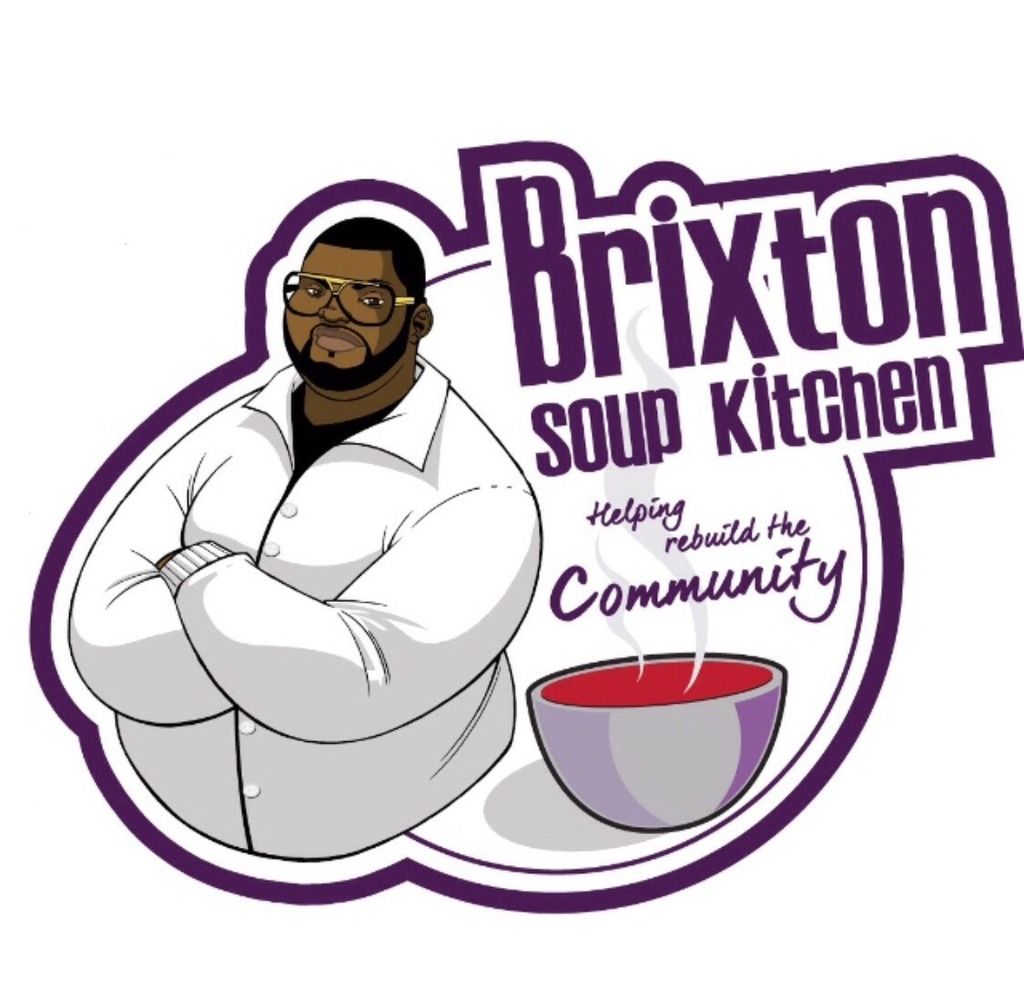 Brixton Soup Kitchen Logo
So, here at Giveacar, we have teamed up with the guys at Brixton Soup Kitchen, to try and raise £15,000.00 so that they can buy the much needed outreach van through the donation of old cars. In the meantime Brixton Soup Kitchen are trying to gather hats, Scarves and Sleeping Bags to give to those that it need it most now. To support this you can buy tickets to their Christmas Showcase & Party Fundraiser here
We are supporting Brixton Soup Kitchen with everything they do and would recommend that you buy your tickets for this brilliant event to help them help the homeless this Christmas.
Alternatively if you have an old car that you need to get rid of you can donate it to us and choose Brixton Soup Kitchenas your chosen charity and help us reach our target to get them then much needed outreach van.
You can donate by calling 0207 736 4242 or by filling in a form online here